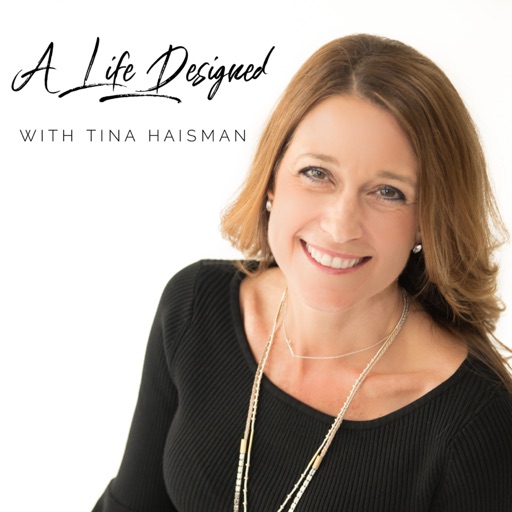 We are all at home right now with our families. Spending more time together than usual.
In the beginning, this was probably OK, but for some of us, the honeymoon might be over and we might be feeling more frustration, annoyance and friction.
So, I wrote todays podcast to give you some tools to help you cope with that. Because I know none of us want to feel that way. And when we do, it takes us further away from our loved ones, instead of drawing us more near to them.
My prayer is that this podcast will help you maintain and strengthen the bonding connection you have with your family.
I also have a new free download for you today to deepen the impact of this podcast episode for you. It's a FREE Daily Gratitude Journal. Download it HERE! 
And join us in the Life Designed Community on Facebook!