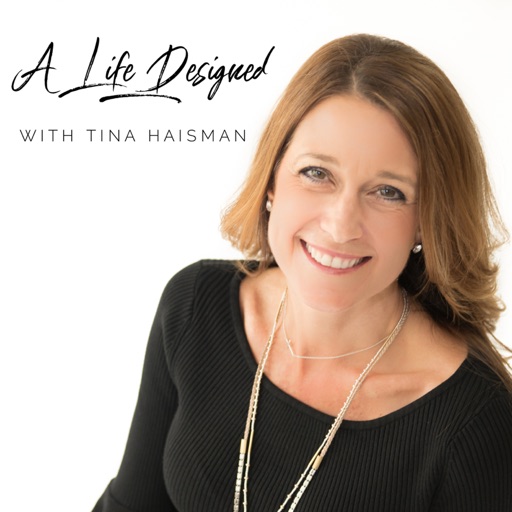 My client's husband had a problem with being chronically late for dinner. They always planned for dinner to be at 6:00 p.m., but he hardly ever made it home on time, and he never called or texted.
My client was feeling disrespected and unimportant. She wanted to work it out with him, but every time they talked about it their conversation ended in a fight.
In this week's podcast, I am going to teach you how to have a difficult conversation with your husband that doesn't end in a fight!
If you would like more inspiration, download my Ultimate Guide to Guilt-Free Self-Care HERE!
And join us in the Life Designed Community on Facebook!